Certified insulating system with thermal coat plaster, transpiring, dehumidifying, anti-condensation, with high thermo-acoustic capacity, for exteriors and interiors.
THE NATURAL SOLUTION FOR ENERGY SAVING AND LIVING COMFORT
PROBLEM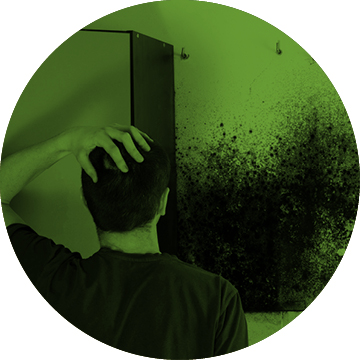 Building healthy and comfortable homes, with attention to the environment and energy saving is an innate goal in man, which has always accompanied him throughout his historical evolution.
In the last twenty-five years, however, many negative effects have emerged related to the often reckless and disproportionate use of materials produced by the chemical industry massively poured into the large energy-saving building market.
This degeneration has created many concerns in public opinion and consequently there has been a strong increase in sensitivity for the use of ecological, harmless materials to be used in construction. Everyone's goal is to undertake energy saving measures by reducing heating and air conditioning costs, with an eye to improving the living conditions inside our homes by improving their level of comfort and well-being who stays and lives there. Making all of this with natural materials, which are not harmful to health and the environment, would also acquire added value in the preservation of our beloved planet Earth.
SOLUTION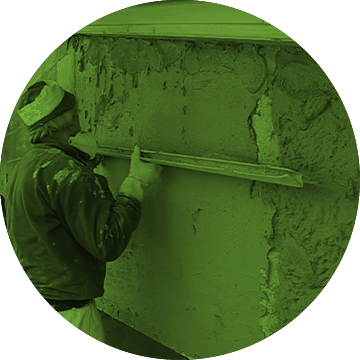 The new modern design philosophy today sees a synergy between the use of "natural" materials integrated with systems increasingly powered by renewable sources, both flanked by electronic control and management systems that allow the building-energy system to be used on time.
Building an eco-sustainable house means using ecological building materials, which do not produce emissions harmful to health over time, which do not produce pollution in the production phase and, during disposal, are reintegrated into the biological cycle.
SANAWALL is a mineral, breathable, ecological, certified thermal insulation system; It consists of a lime-based base coat, the SANAWARME heat-insulating plaster, a finish coat reinforced with a fiberglass mesh and a fixative and a heat-reflecting finish, each with its own specific function, all formulated on a substantially mineral basis.
The system is inspired by executive techniques acquired from the Italian construction culture, revisited in a modern key with the use of high-performance bio-building raw materials.
ADVANTAGES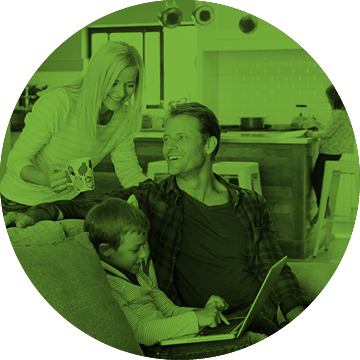 The SANAWALL system wraps the external and internal walls exactly like a coat, keeping them warmer in winter and cooler in summer. The characteristics of the system are certified and consistent with the laws in force relating to energy performance in buildings. It is also equipped with interesting certified performances, also in terms of sound absorption. Having made these premises and considering its technical characteristics, the SANAWALL system, in addition to covering the energy saving needs in the conventional building, is also a reference technology in plastering-finishing interventions with specific insulating properties, in the context of historic buildings and all properties subject to protection; it is evident that the improvement of the energy performance of a historic building cannot be conceived and implemented with paneled systems consisting of synthetic products with a reduced density, such as polystyrene, eps, which, in addition to distorting the distinctive element "plaster ", significantly modify, making them worse, the hygrometric and breathability parameters of the entire masonry package.